Get in. And get excited.
FIEA creates the next generation of game developers. A place where productivity and ingenuity are applauded in equal measure. Being part of FIEA means you're an artist, programmer, tech artist or producer wanting to make tomorrow's great game or tell a story never told.
There are many reasons to apply to FIEA. Keep scrolling for additional admissions information.
Apply to FIEA
How to Apply to FIEA
We've made it easier than ever to apply to FIEA. We streamlined the process to make it as clear and quick as possible. In fact, there are only five steps to follow. However, before applying, we recommend watching these short admission videos. When ready, click the Apply Now button below.
Fall 2024 Application Deadline Dates
| | |
| --- | --- |
| Event | Deadline |
| Portfolio Review Date 1 | November 17, 2023 |
| Application Deadline for Fall 2024 – International Students | January 15, 2024 |
| Portfolio Review Date 2 | February 9, 2024 |
| Portfolio Review Date 3 | April 5, 2024 |
| Portfolio Review Date 4 | June 7, 2024 |
| FIEA Application Deadline for Fall 2024 – Domestic Students | July 1, 2024 |
| Start of Classes | August 19, 2024 |
Explore Further
Financial Checks & Balances
Tuition and Financial Aid
The FIEA Master of Science degree is designed with an accelerated curriculum and affordable tuition resulting in a 16-month continuous program at a cost significantly less than other US competitive programs. The program has direct support from the State of Florida which allows for a program tuition total cost of $32,940 (in-state) and $57,672 (out-of-state).
The cost of tuition includes all coursework, materials, supplies, books and a state-of-the art laptop computer which the student retains after graduation. The program offers a final semester paid internship opportunity whereby students can be in the industry within 12 months of enrollment. FIEA has on-site housing, scholarship and fellowship opportunities that can reduce the overall cost as well.
Explore Further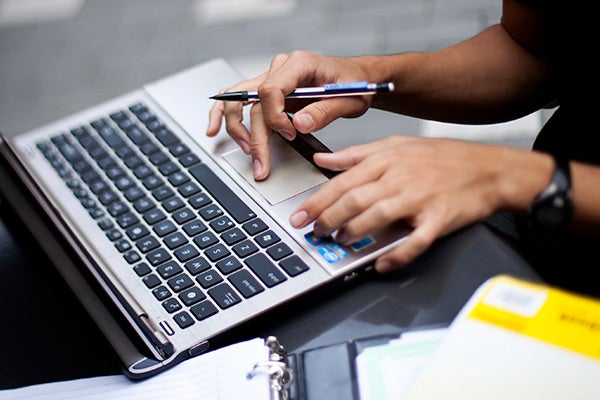 International
Students
UCF is International
Home to students from more than 150 countries, UCF welcomes the perspective and diversity that international students bring to our campus.
We are a warm and friendly place to call your home away from home. Here, you'll interact with a caring faculty, gain hands-on experience and discover expert advisors who will help you choose your path and stay on track. The FIEA program is a Federal STEM CIP Code (09.0702)
Explore Further
Housing
FIEA Housing
Once you have been accepted into FIEA, we put you in contact with other accepted students on a private online FIEA housing group where you can discuss roommate possibilities and share your apartment hunting findings.
Student housing is now available downtown Orlando, UnionWest at Creative Village is a 15-story mixed-use building that contains approximately 600 student housing beds.
Explore Further
Tour FIEA